June Paper Pummmmmpkin was delicious....
JULY.. even better! I am going get some samples up for you ASAP.
Talk about being on trend!
here is a HINT of what is to come!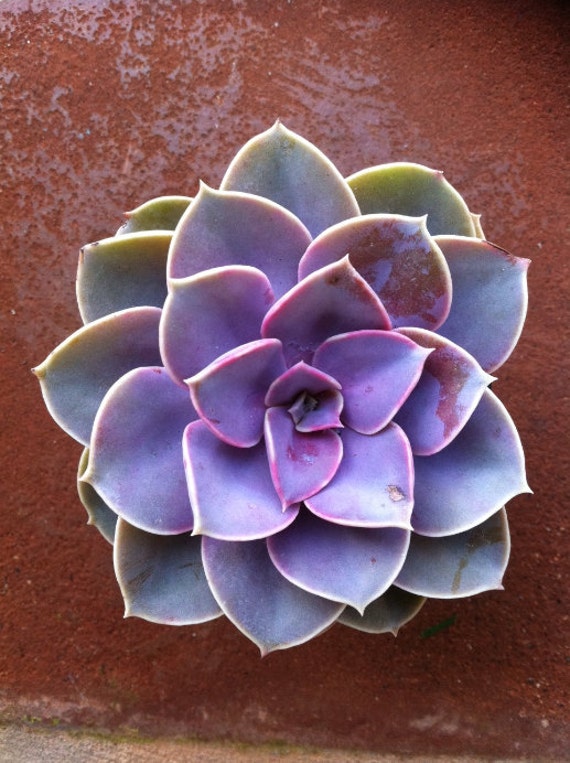 I know I am such a tease! Fun stuff on the way ladies.
If you are not a member of Paper Pumpkin well let's get you signed up!
Be sure to name me (Erika Hayes, Glendale AZ) as your demonstrator (Demo ID 2150700) .
It is just so nice to have a project that I know I can complete and kick start my
creativity!
Stay tuned....
Photos of the new Paper Pummmmmmpkin up soon
Blessing Friends
Erika